Keep the Business Running After the Flood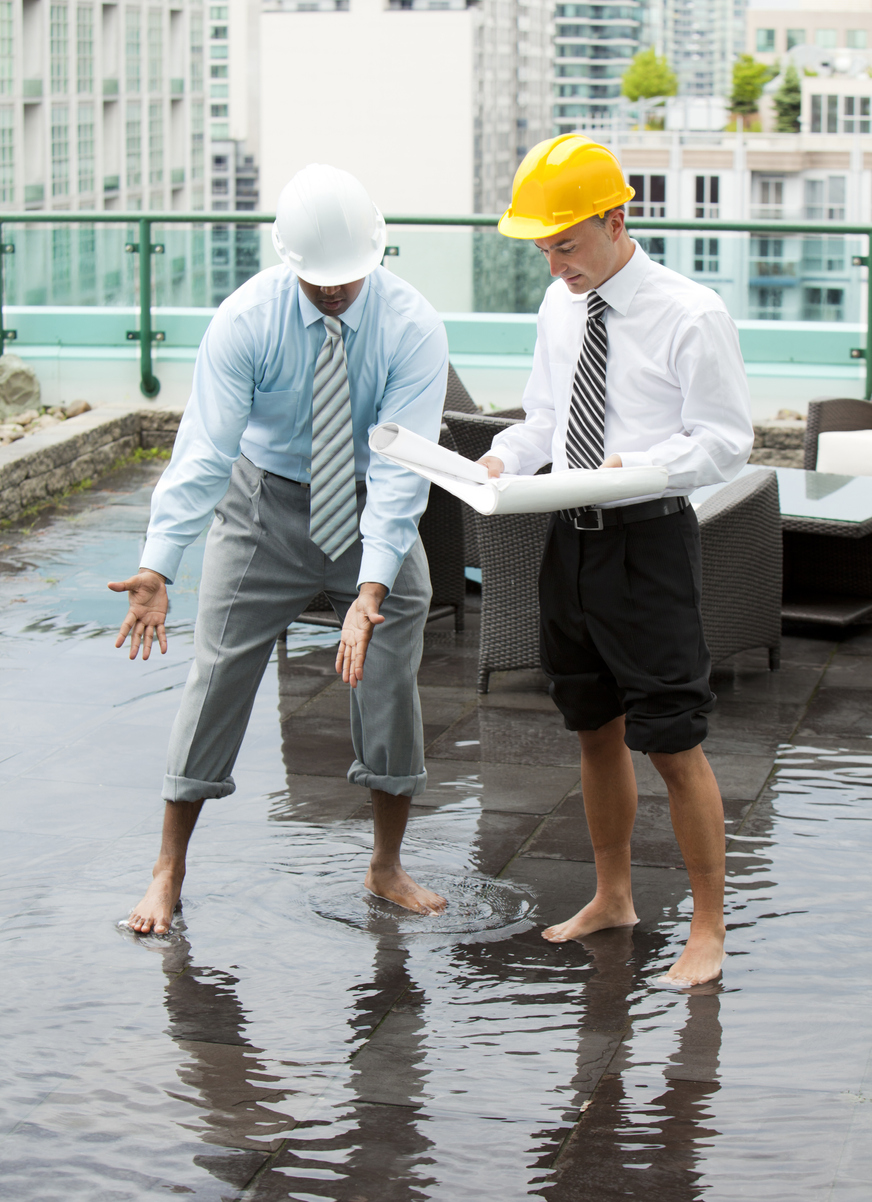 Businesses are often caught off guard when experiencing an extreme flood event. Insurance is usually the least of worries, because the immediate aftermath of flooding is a direct impact on business revenue. The true cost encompasses long-term problems, including lost revenue, damaged inventory, uninhabitable buildings, or broken machinery. This instant loss of livelihood pushes some business owners to the brink, as they desperately work to preserve the company that they've built. Here are two vital steps to staying in business, after the flood.
Plan
Surveying the flood damage is overwhelming. However, you must look at it as a lesson. Write down a list of damaged items. Identify what you must do to continue providing products and services to your customers or clients. Remember, there is always a way. Can you clean and disinfect your current office space? Or, do you need to relocate? Check local government resour
ces for grants or loans that help businesses in emergency situations. Revamp your business plan to include the additional steps that you must take to mitigate the problems presented by the flood.
Act
Once you've written your business plan, it is time to act. Contact clients to let them know how the flood affects any orders they may have made. Adjust your financial projections to reflect any losses experienced by the business during the weather event. Ensure that you do whatever you possibly can to meet the needs of all your clients. Keep an open mind in assessing how you may be able to continue providing services to your client base. if necessary, ask for online help through crowd-funding resources. Don't let an extreme weather event keep you from maintaining the business that you've built from the ground..